Aikido
"The Way of Harmonizing and Unifying with Universal Energy"
Unlike karate, judo, jiu-jitsu, kung fu, kick boxing, MMA, & taekwondo ; Aikido is non-aggressive & non-competitive. The Japanese Traditional Martial Art of Peace & Harmony. The Martial Principle of Aikido is to harmonize with the attack through timing & positioning to unbalance the attacker and redirect the attack into a pin or throw. Aikido needs very little physical strength because the force of the attack is redirected and not met head-on.
Aikido is art of Peace & Harmony.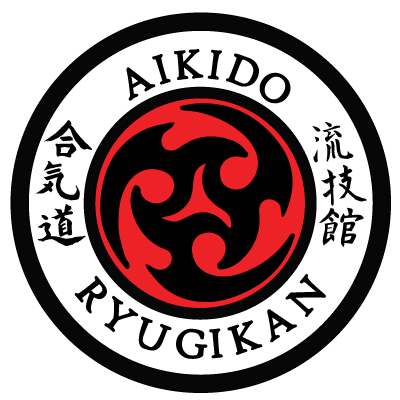 Ryugikan
"Place of Flowing Technique"
The Logo for Aikido Ryugikan is based on the Japanese Symbol of Mitsudomoe. It is the Japanese version of the Ying & Yang representing Heaven, Earth and Humankind (the Cycle of Life). Originally associated with the Shinto War Deity Hachiman, it was the traditional symbol used by the Samurai. The design of the logo represents the style and technique of the Dojo and the incorporation of the 3 styles of Aiki.
Aikido Ryugikan is based on the technique & style of Gozo Shioda, but also incorporates the flow & movement of O-Sensei while maintaining the essence of Aiki from the Daito-Ryu Aikijujutsu roots.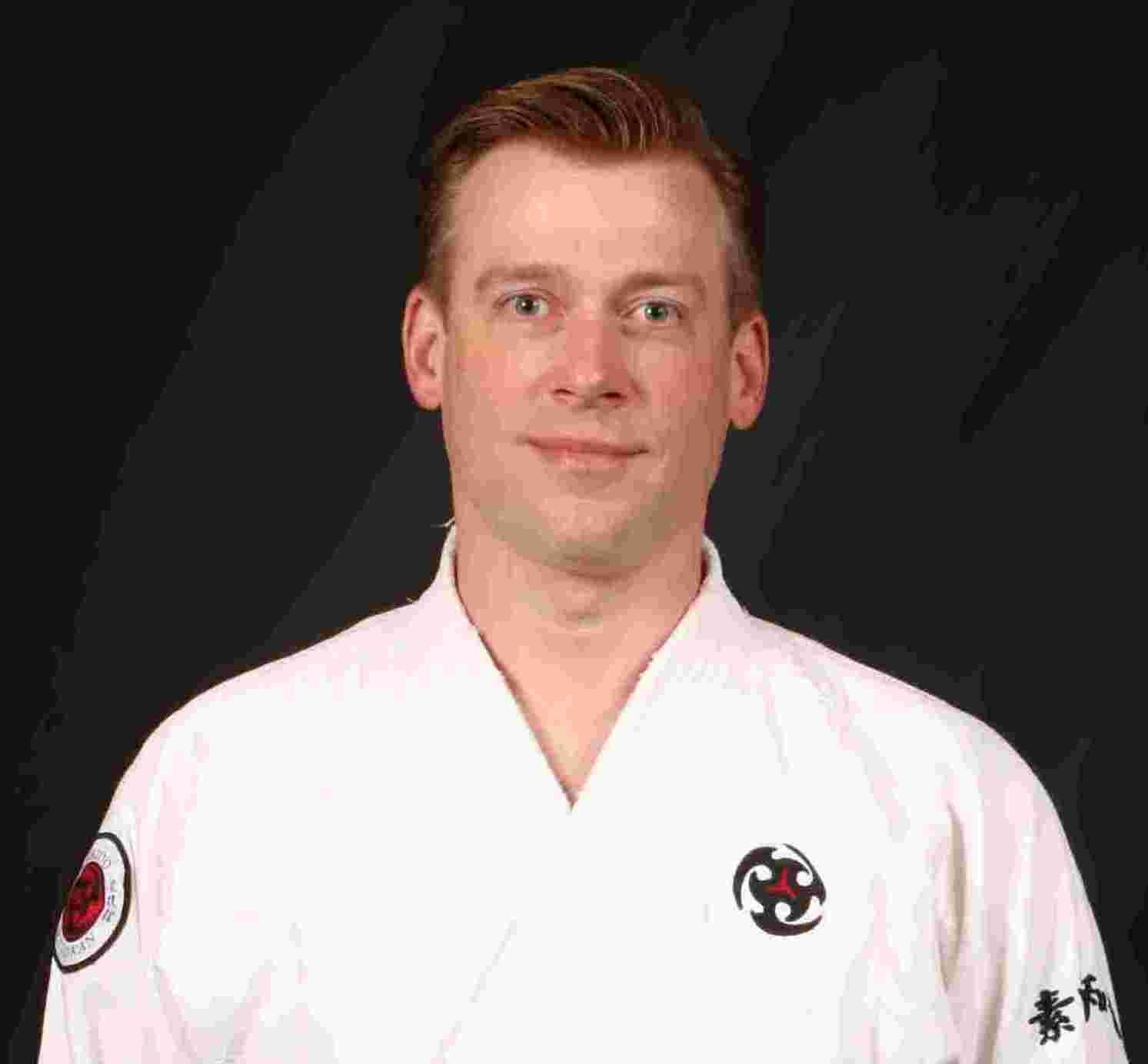 Instructor
Graham-Sensei
Our instructor is experienced! Graham Shihan 6th Degree Black Belt with over 20 years of experience in Aikido Martial Arts & Self Defense has lived in Japan for 10 years. He lived, trained & taught at the Aikido Yoshinkan Honbu Dojo Head Quarters in Tokyo, Japan. Former Director of the International Senshusei Instructors' Course and first Uchi-Deshi to Yasuhisa Shioda, he is one of the only Canadians who has been Uchi-Deshi (live-in-student). A 5th Degree Black Belt in AYF Aikido Yoshinkan Foundation , 1st Degree Black Belt in Aikikai Honbu Dojo and 1st Degree Black Belt in Kendo.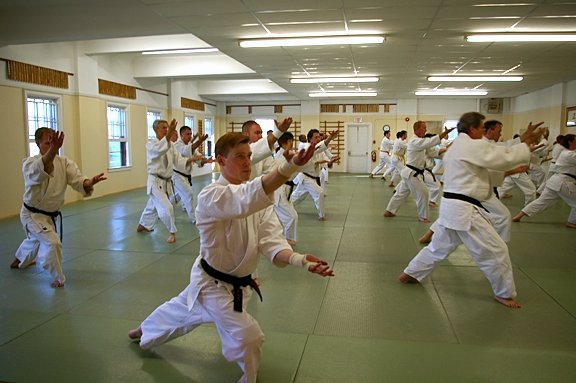 Graham-Sensei has been studying Aikido since 1998. He started training under Fred Haynes Shihan (8th Dan) and Jim Stewart Shihan (8th Dan) at the Yoshinkan Aikido Seidokan Dojo in Georgetown, ON. Longing for more training Graham-Sensei also started training at Brampton Aikikai under Richard McNeillie Sensei (5th Dan).
Unable to fulfill the desire for more training Graham-Sensei decided to go to Japan.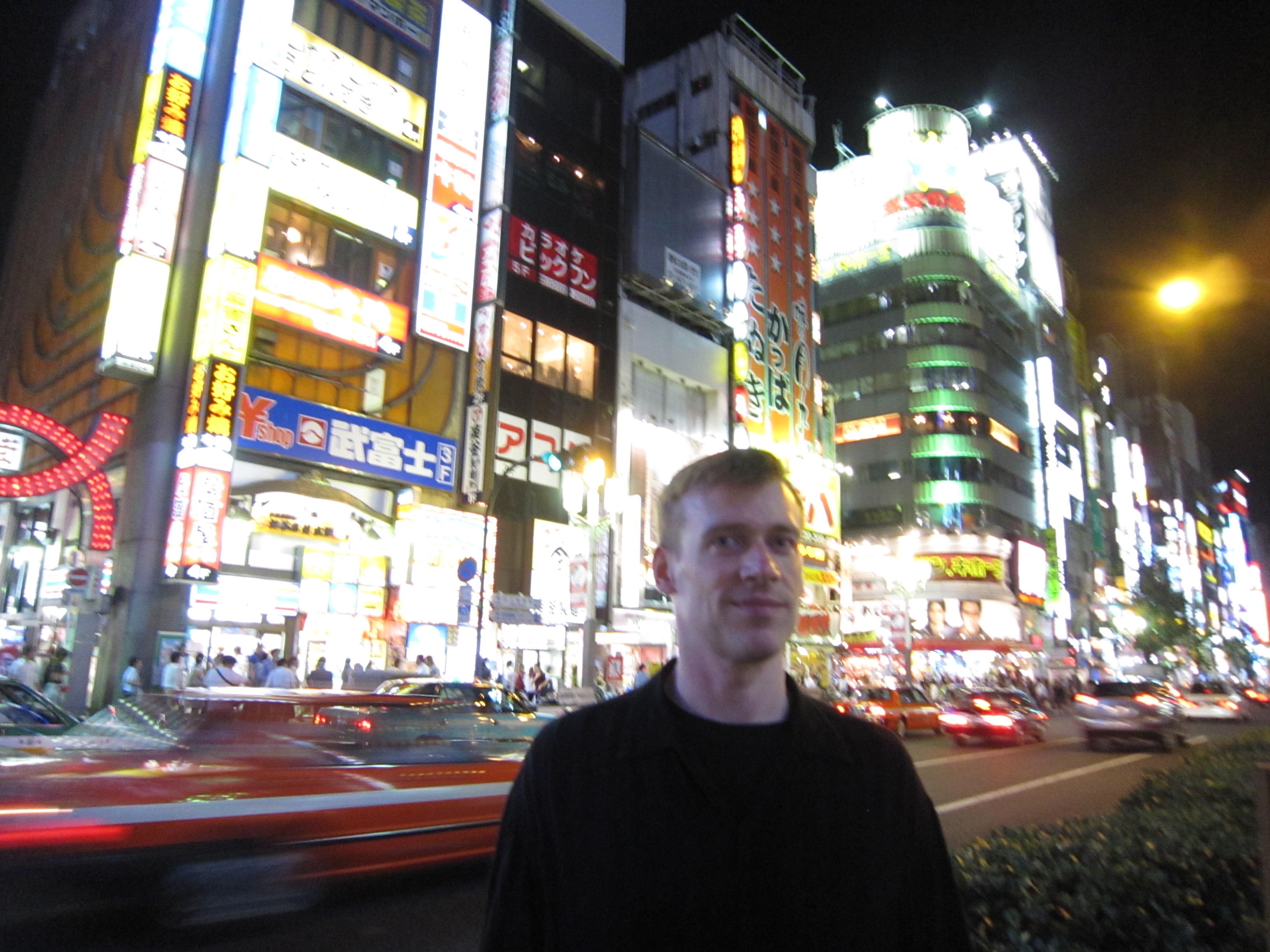 10 Years in Japan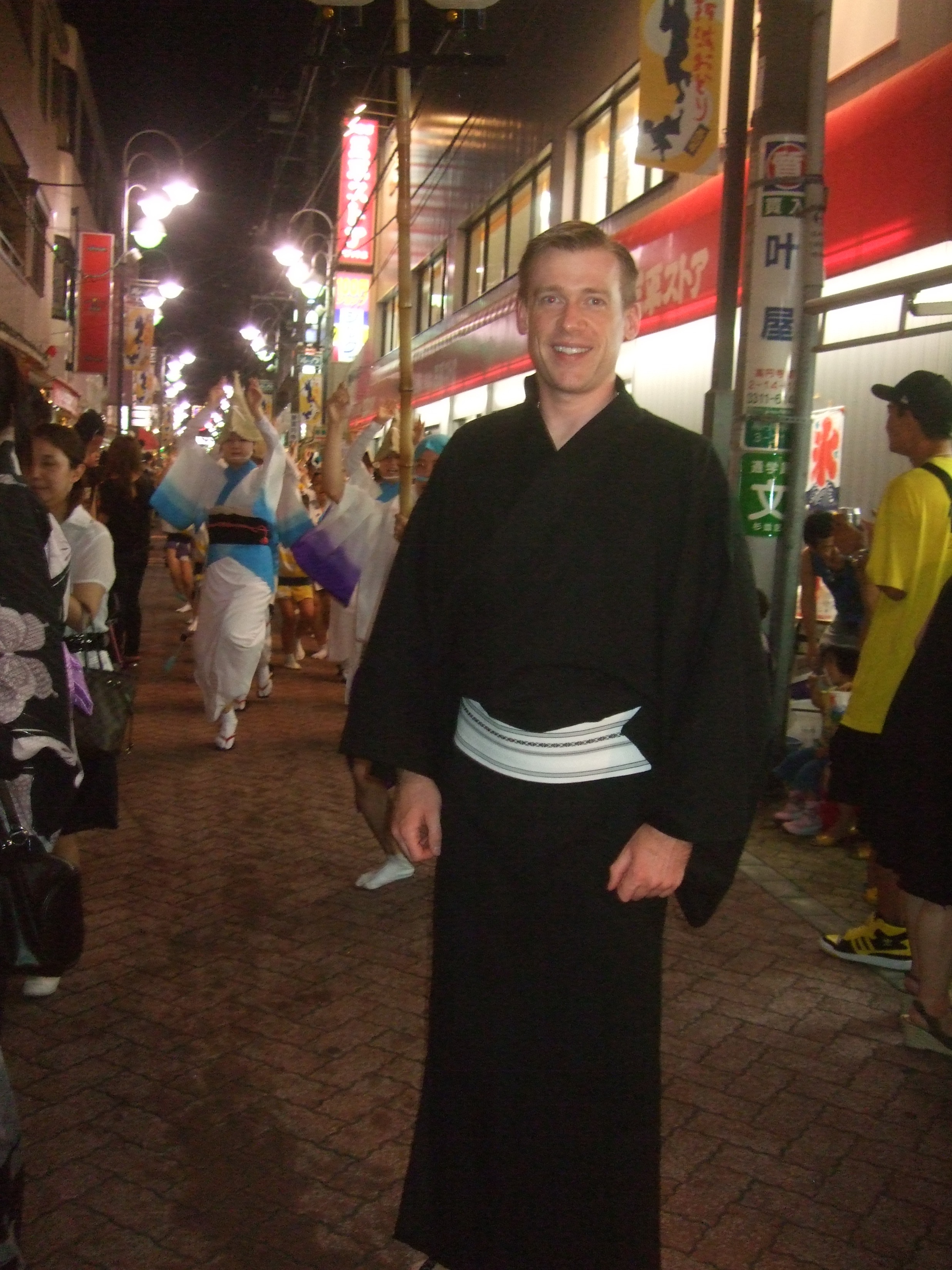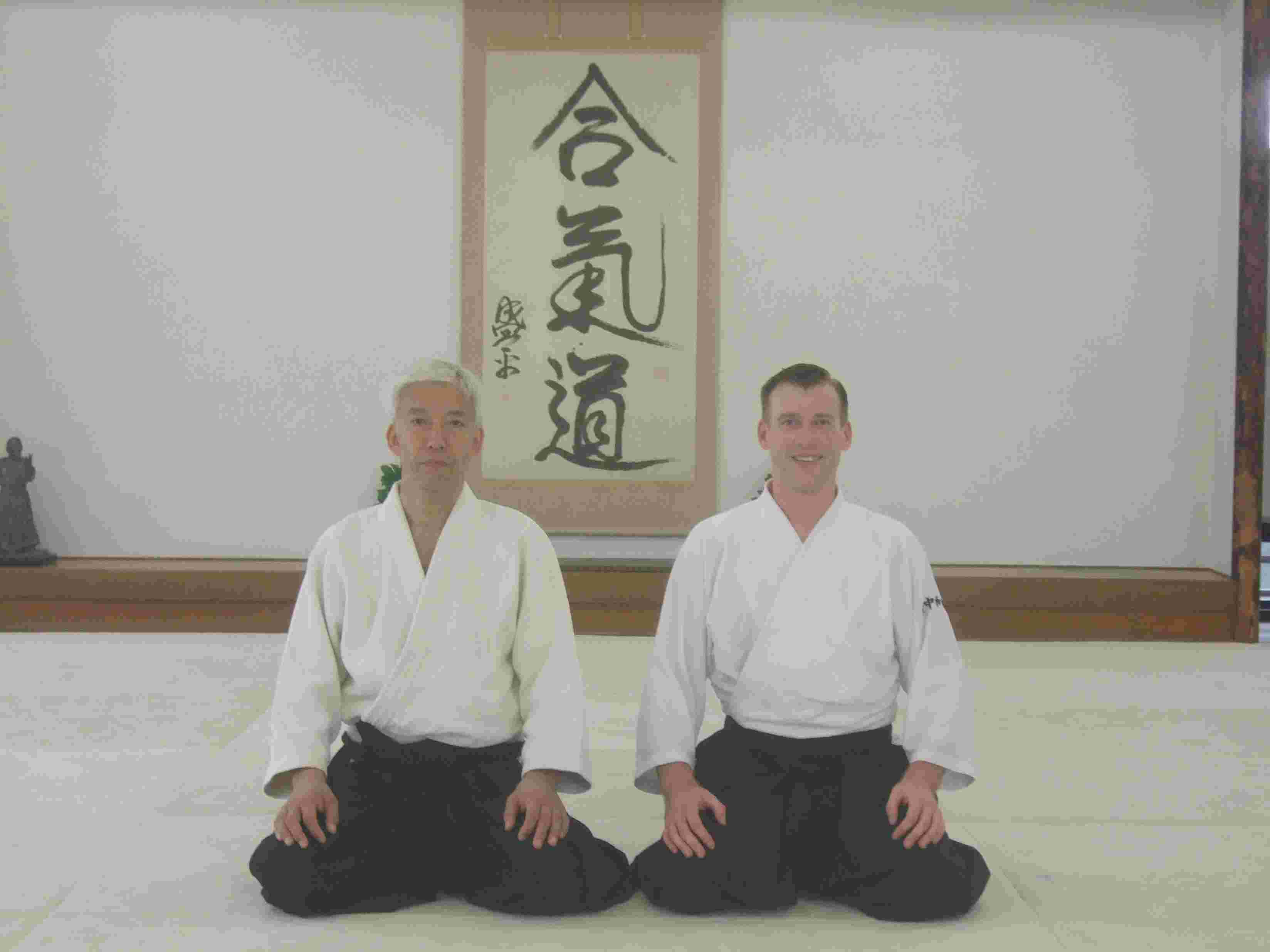 For his first 3 years in Japan, Graham-Sensei studied various Martial Arts. In the morning he would wake up at 5:30 am and train in Doshu's early morning class at the Aikikai Honbu Dojo. In the daytime he would teach English and in the evening he would train at the Aikido Yoshinkan Honbu Dojo. And for a short time, Graham-Sensei also went at night to Kendo, Iaido, Jodo and Daito-Ryu Aikijujutsu Roppokai.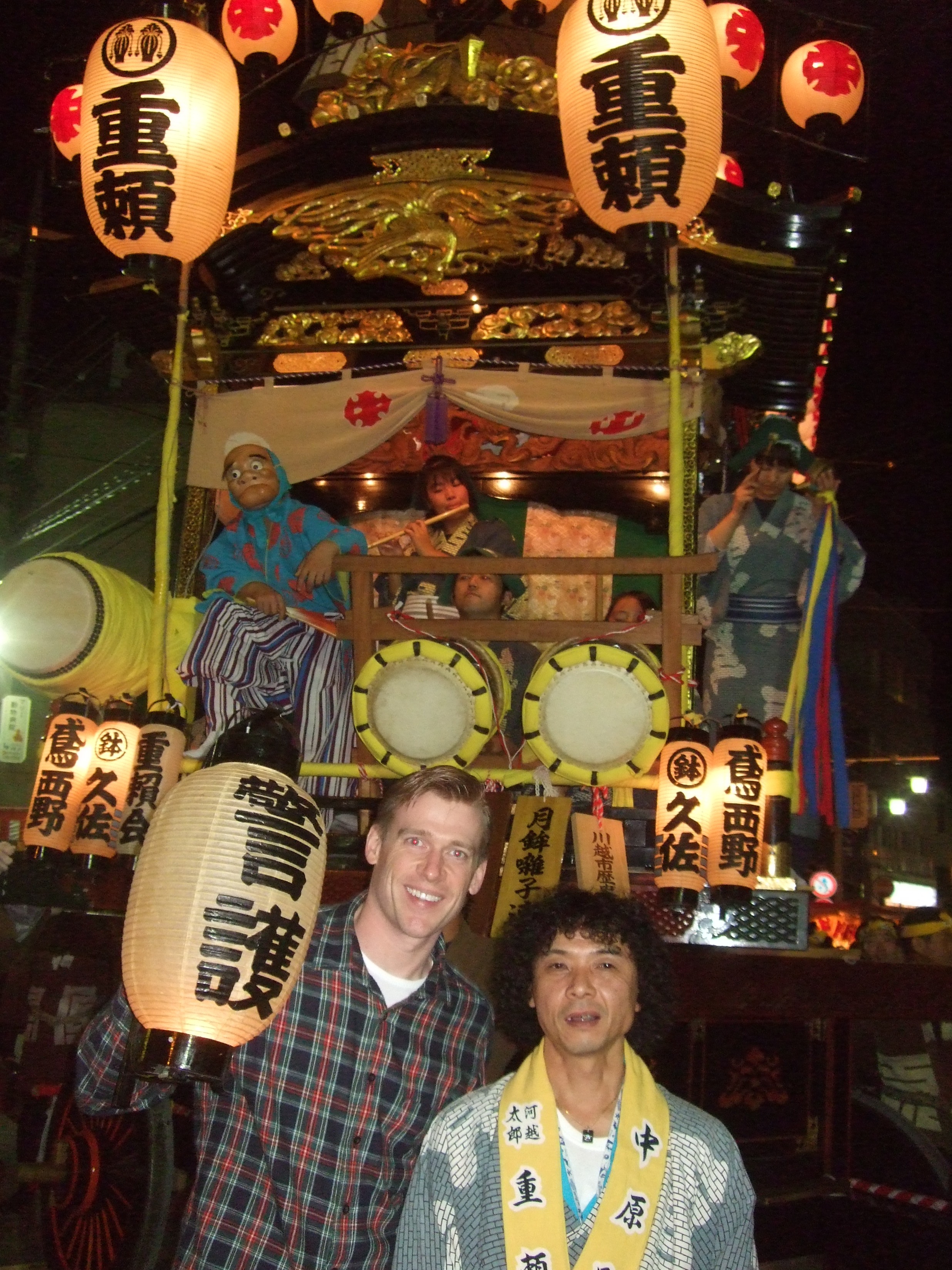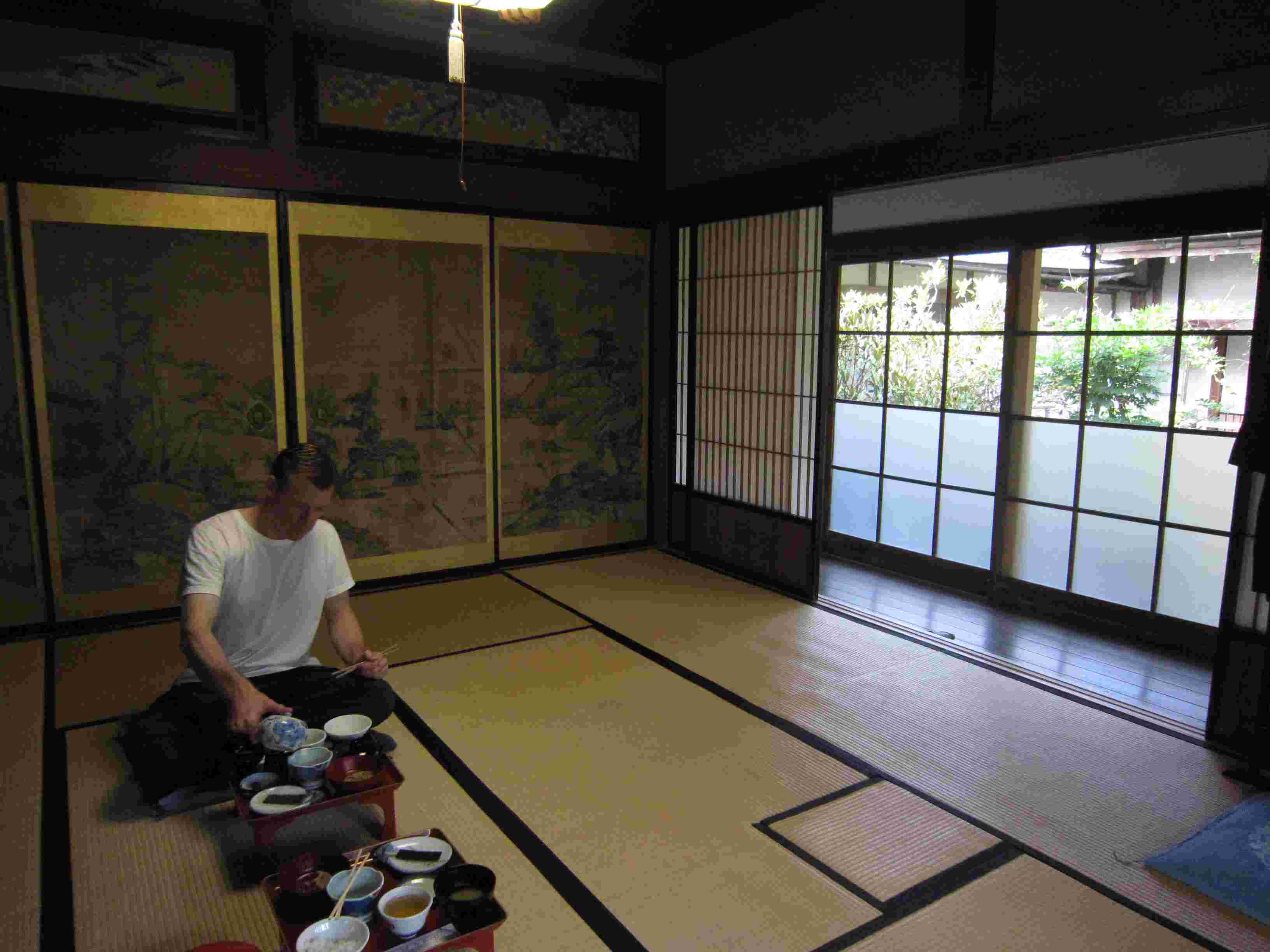 Senshusei
Graham soon realized that he was a practitioner of many and master of none! He decide to join the famous IYAF/AYF International Instructors Course (The Senshusei Program) at the Aikido Yoshinkan Honbu Dojo, which is a gruelling one year full-time course – 8 hours a day – 5 days a week – training alongside the Tokyo Metro Riot Police.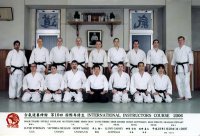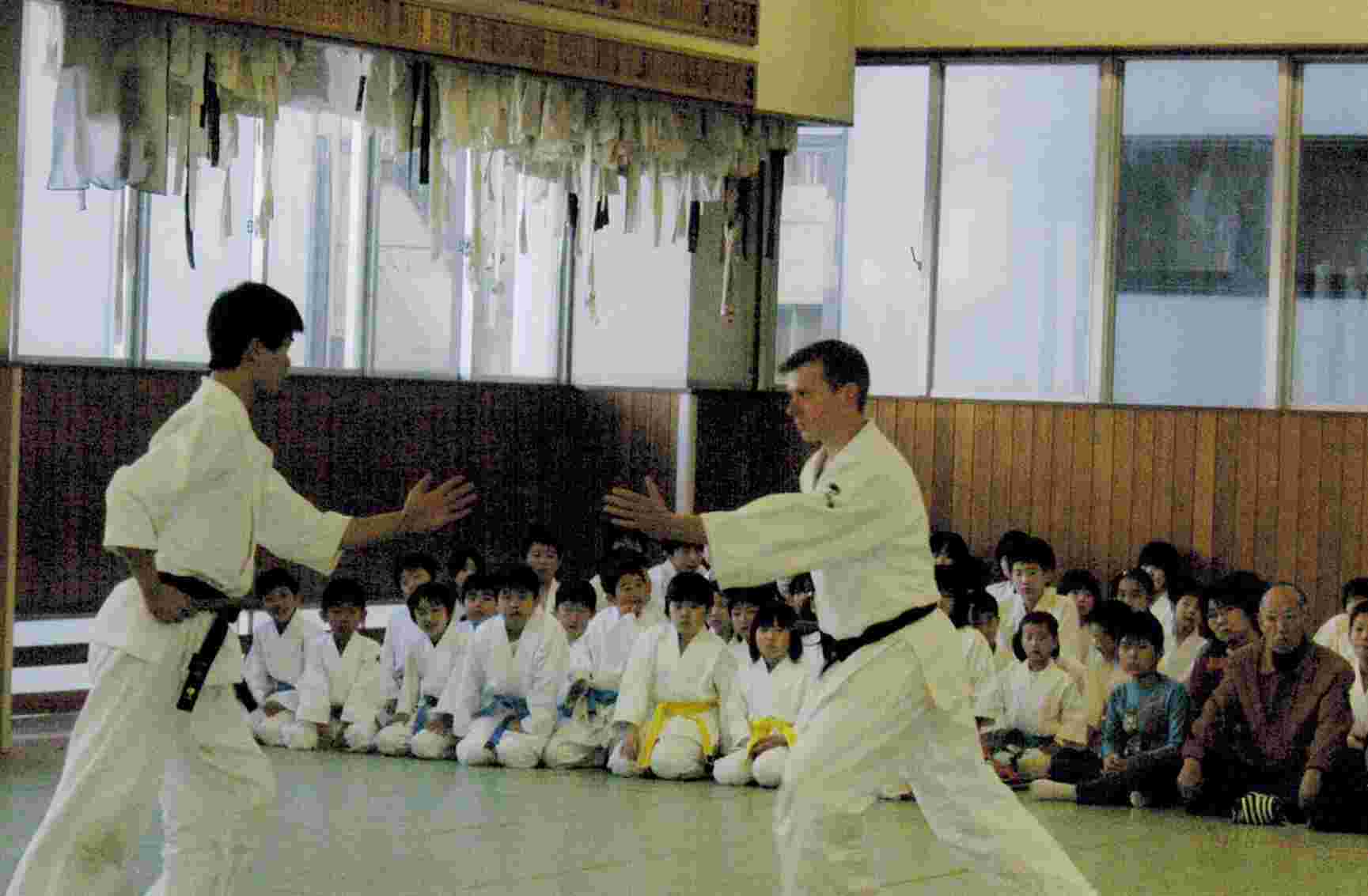 Sewanin
Upon completing the Senshusei Course, Graham was accepted as a Sewanin (assistant to the course). After the year of Sewanin, Graham became one of the International Instructors at Honbu Dojo.
Uchi-Deshi
In the summer of 2007 there was a change in leadership in the Yoshinkan Organization. Yasuhisa Shioda the son of Gozo Shioda was made Kancho and Soke of the Organization. Graham-Sensei was asked to become Kancho's first Uchi-Deshi (live-in student). Graham-Sensei lived, worked, taught and trained at the Head Dojo in Ochiai until it was moved to the new Takadanobaba location in 2009 where Graham taught as a Honbu Shihan-Dai.
During these years Graham-Sensei was able to deeply study and devote his time solely to the art.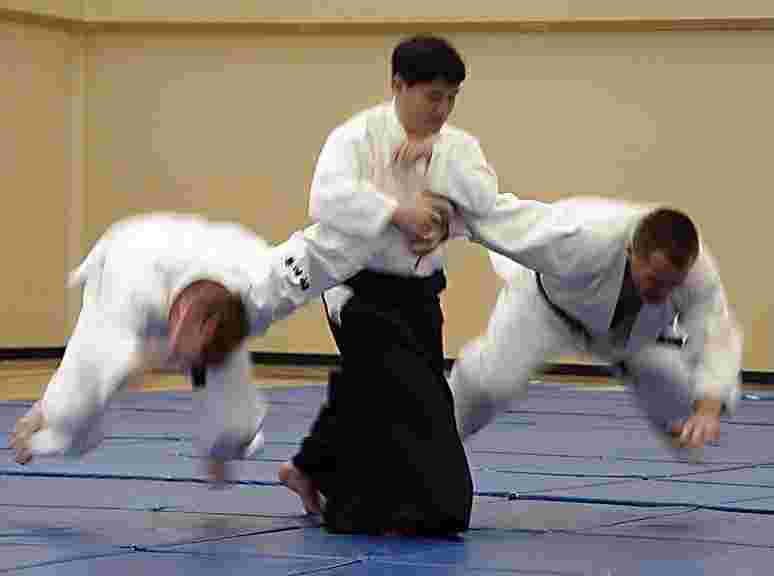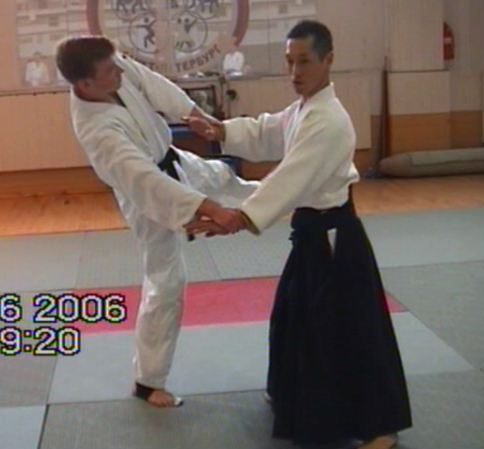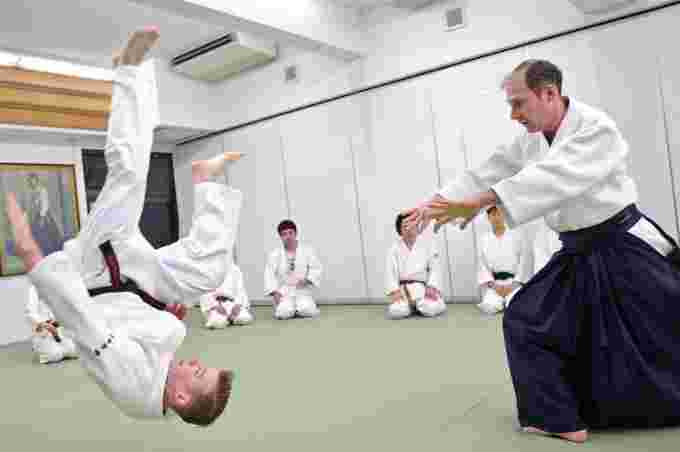 Training in Japan
Only a few foreigners have trained in Japan for 10 years. Graham-Sensei learned under the Best Instructors and has gained a deep understanding. He trained in a professional environment with over 6000+ hours training in Japan and an additional 2000+ hours in Canada. This is equal to someone training 2-3 times a week for 50+ years. All Graham-Sensei's black belt tests were conducted at the head school in Japan.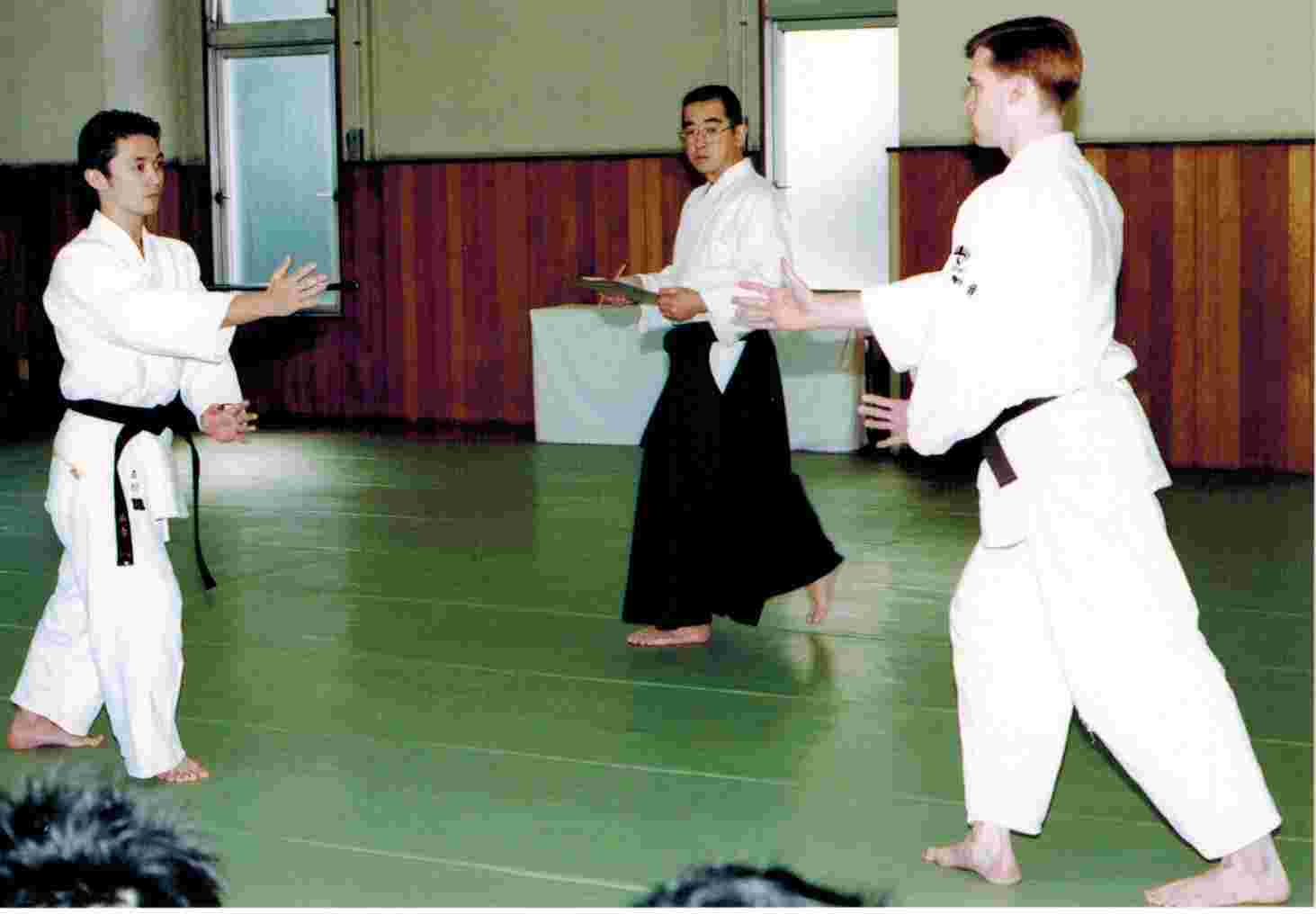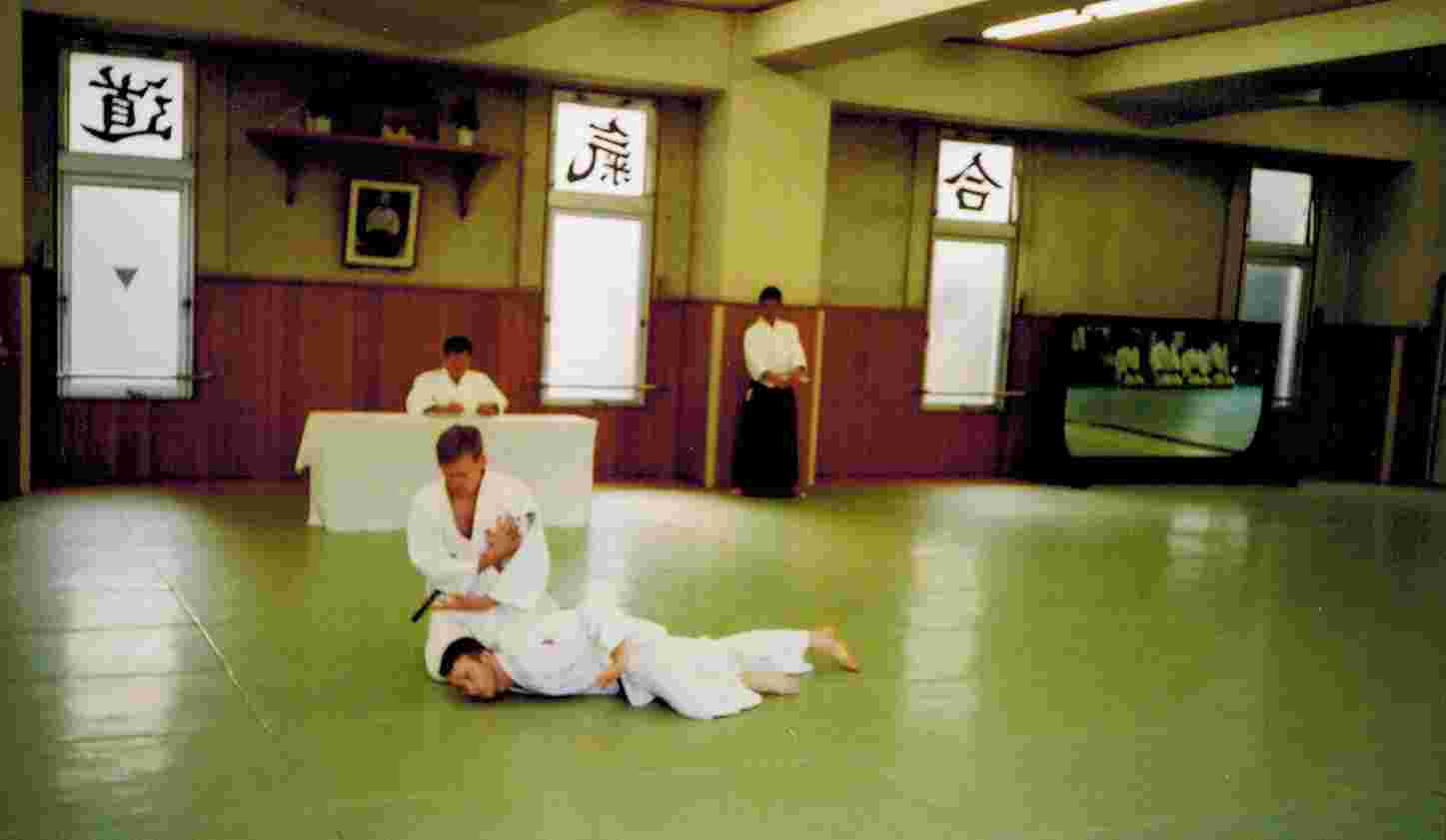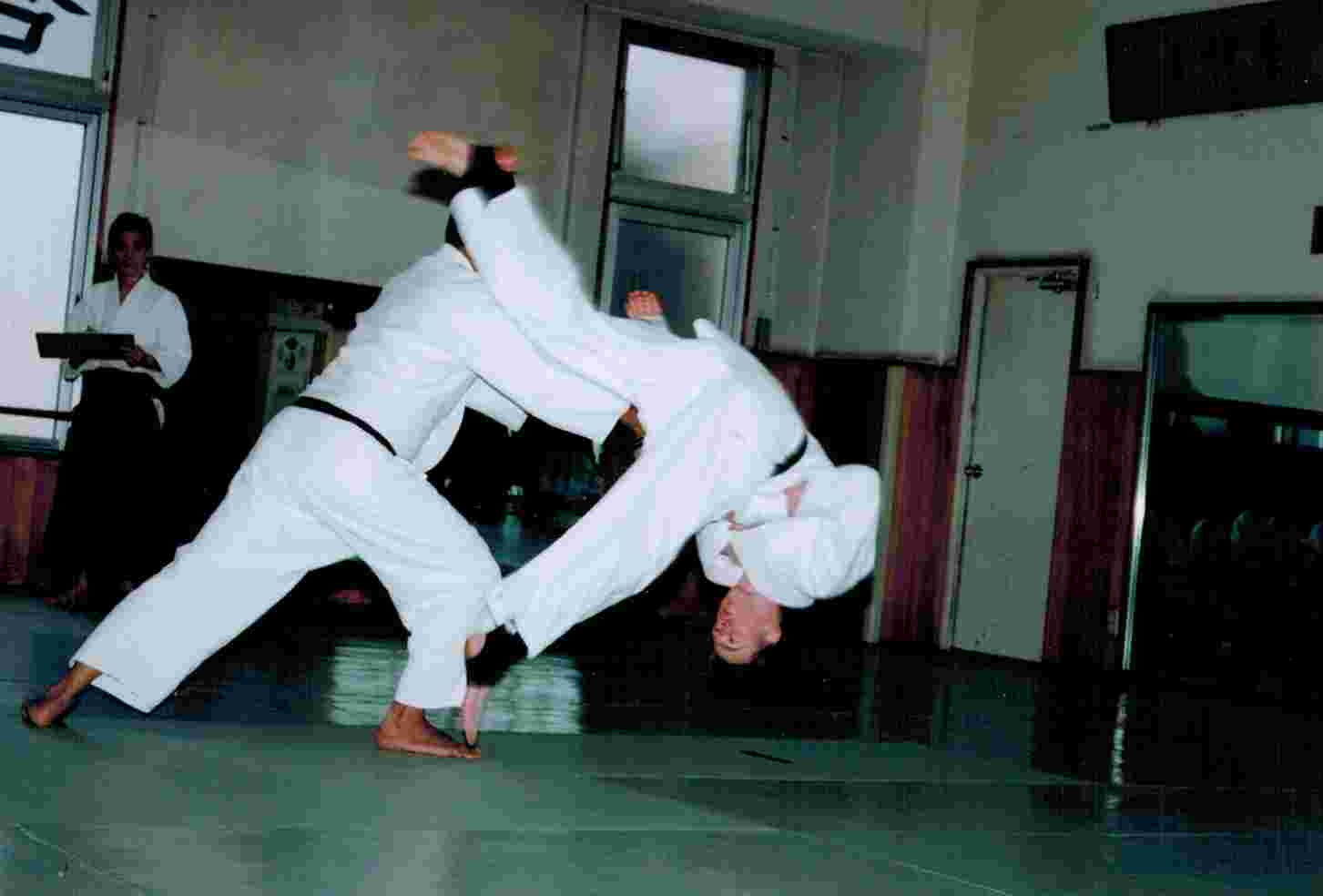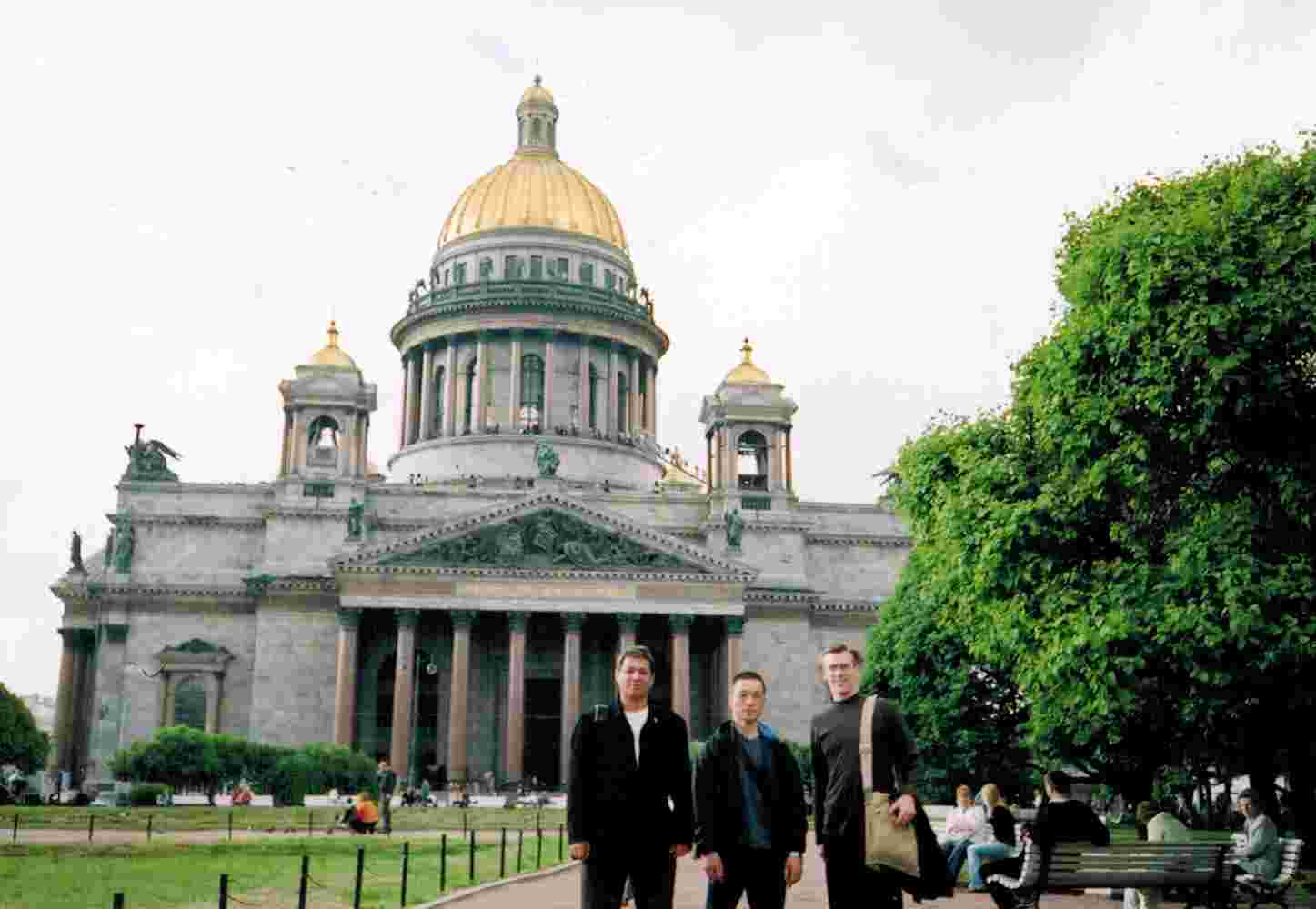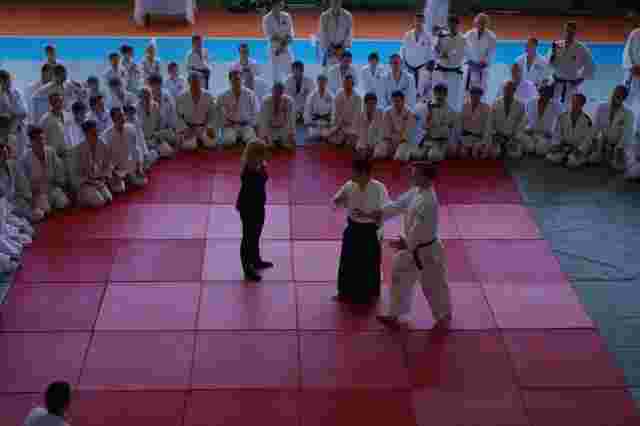 World Tour
Graham-Sensei has been fortunate to have traveled around the world for Aikido. He was uke for Chino-Sensei in St. Petersburg, Russia, uke for Shioda-Kancho in Malaysia, Australia (Brisbane & Melbourne) , America, Canada (east coast, central & west coast), Ukraine and Poland. He has also taught his own seminars in Canada, Japan and Brazil.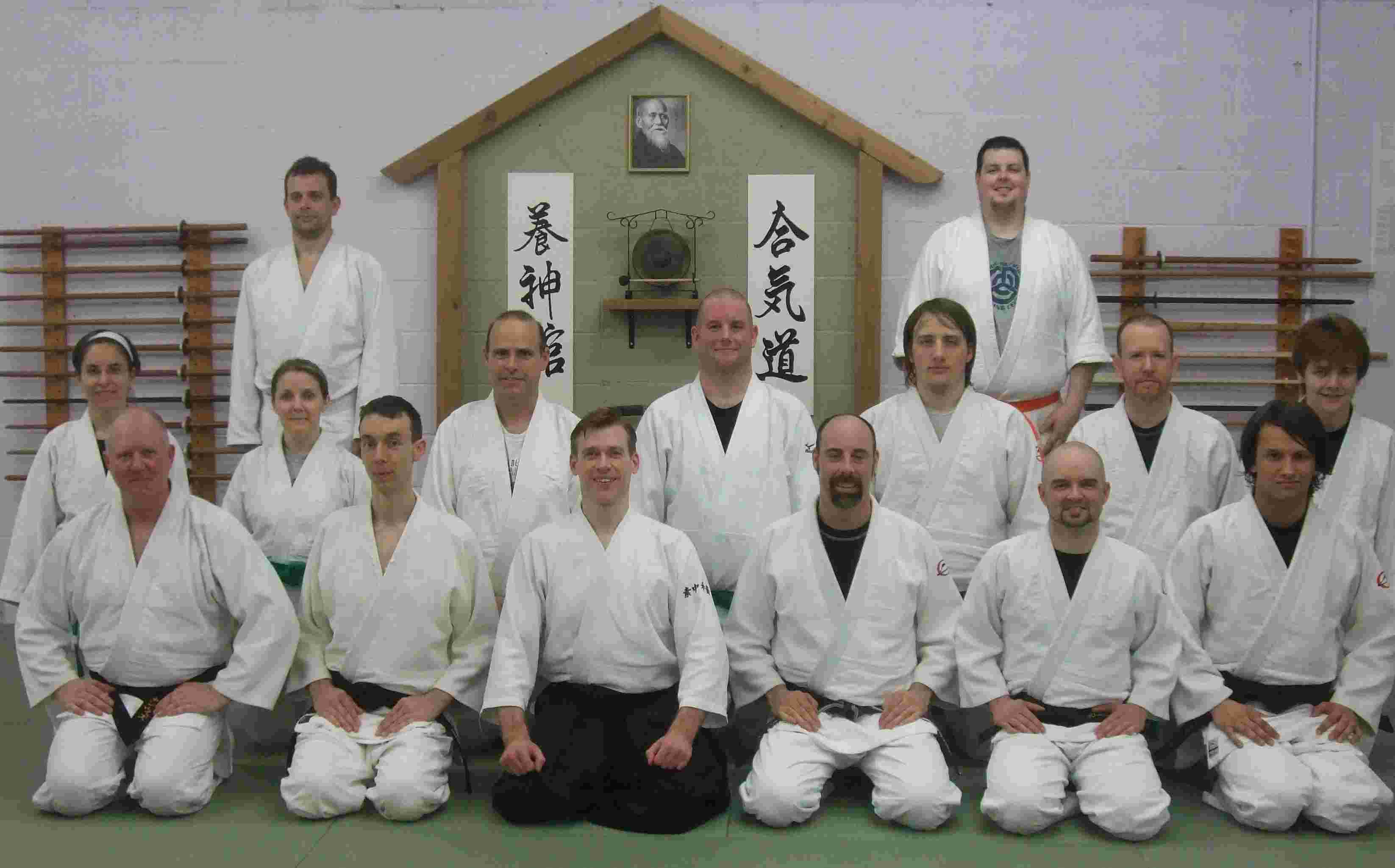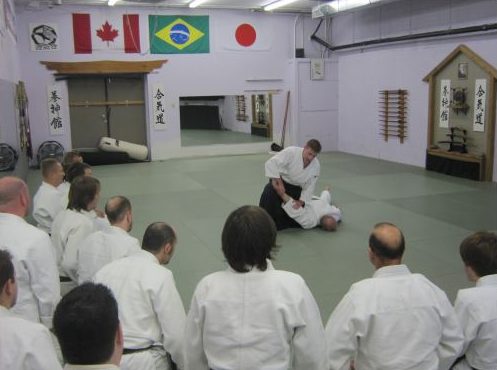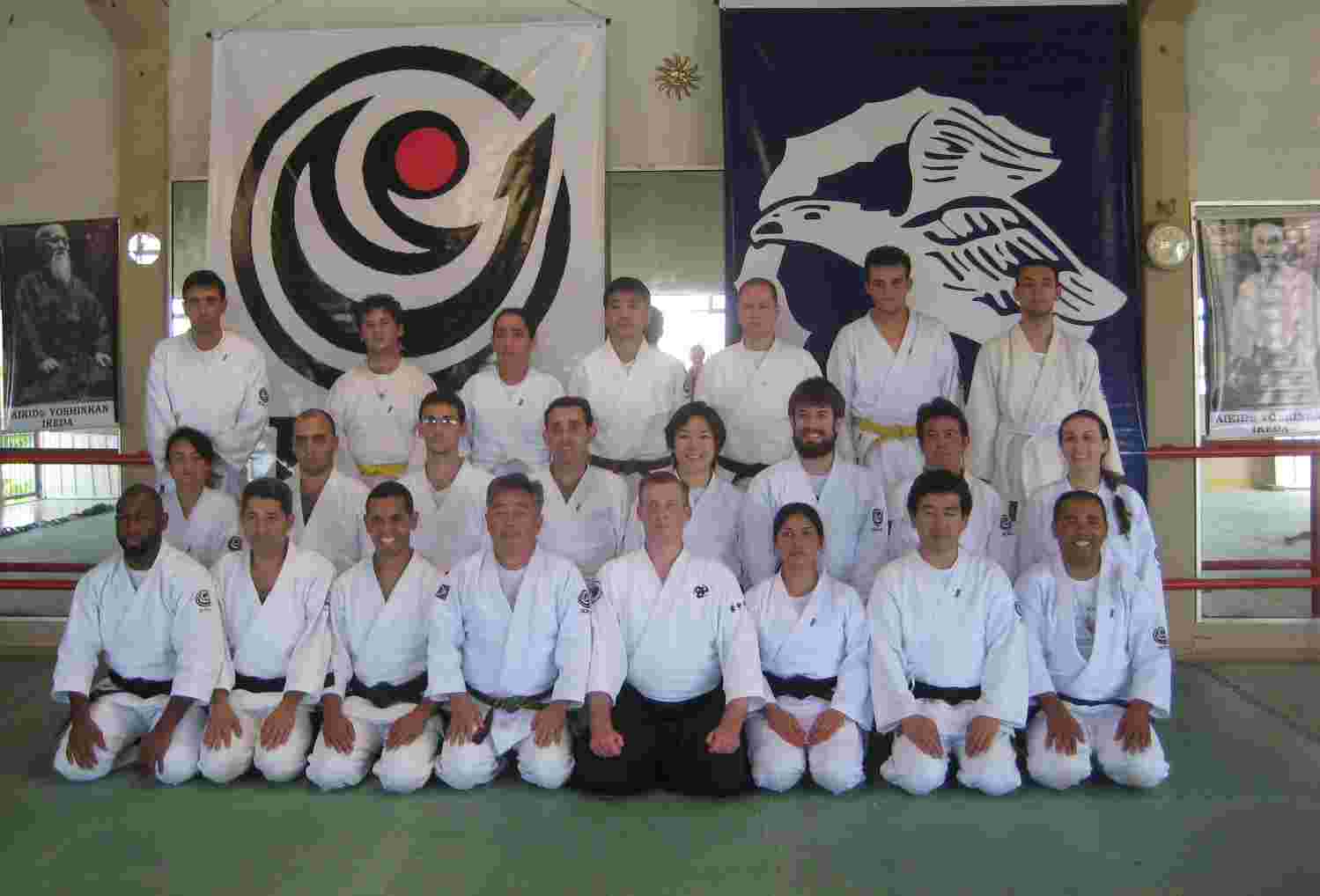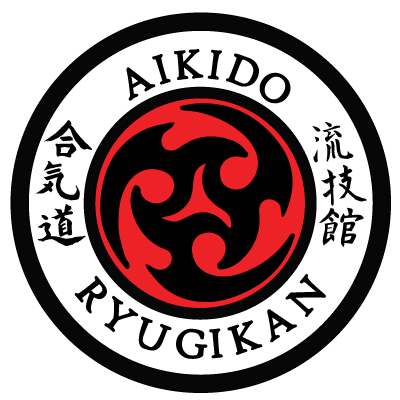 Aikido Ryugikan
After 10 years in Japan, Graham Sensei has returned to The Durham Region Area to share the teachings of Aikido.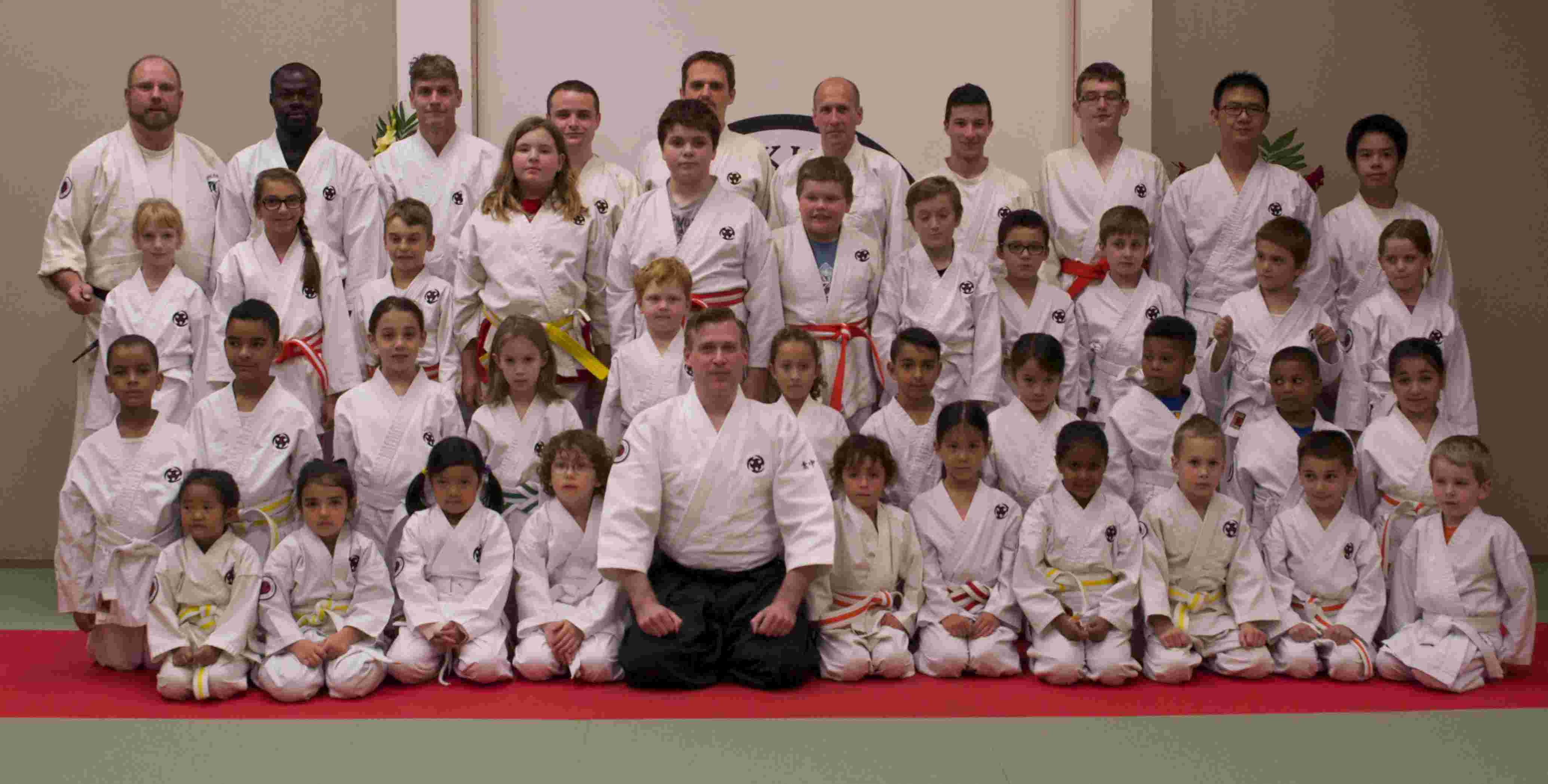 The Seven Virtues of Bushido (Samurai Code)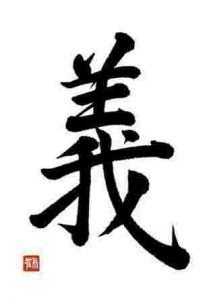 GI
Right Action
Duty
YUUKI
Bravery
Courage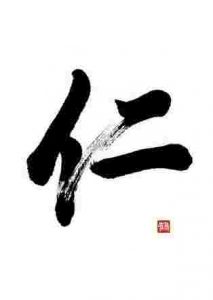 JIN
Benevolence
Charity
Mercy
REI
Politeness
Morality
Respect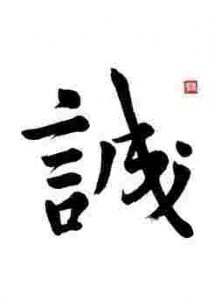 MAKOTO
Truthfulness
Honesty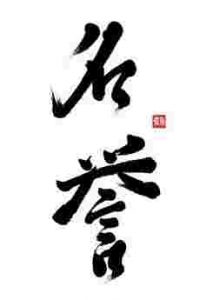 MEIYO
Honour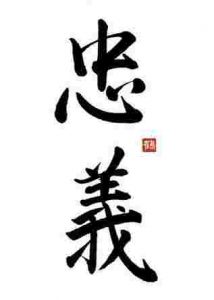 CHUUGI
Loyalty
Faithful
Devoted