Martial Arts Self Defense Classes Ajax Whitby Oshawa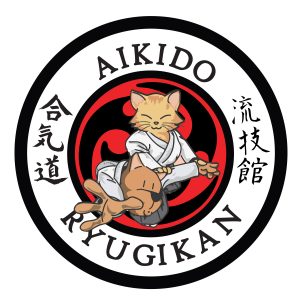 Kids
Ages 5+
We offer kids aikido, martial arts & self defense classes starting from a mature 5 years old. Students must be able to listen to & follow instructions.
Classes are monkey see monkey do using basics movements, conditioning, activities, drills, techniques & games to learn the Essence of Aikido.
Martial Arts Self Defense Classes Ajax Whitby Oshawa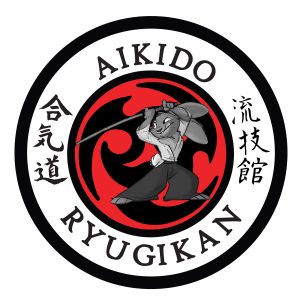 Youth
Ages 8+
The Youth Class is structured similarly to the Kids Class.
Students start to develop their basic kata movements with a deeper understanding of techniques.
Emphasis is placed on anti-bully and self-defense techniques for applied Aikido.
Martial Arts Self Defense Classes Ajax Whitby Oshawa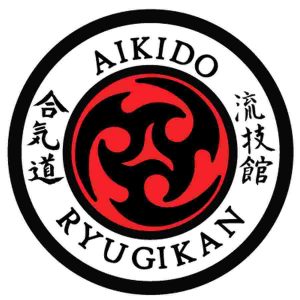 Teens
Ages 12+
Using elements from the Kids & Youth Classes, Teens work on perfecting there basic kata movements, body control and over all structure of their basic training techniques while developing their martial arts & self-defense skills.
Martial Arts Self Defense Classes Ajax Whitby Oshawa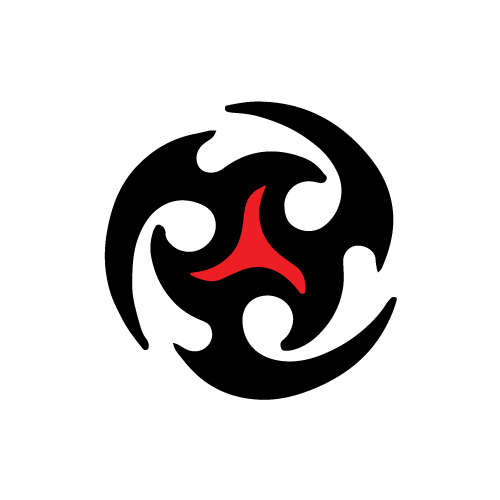 Adults
Ages 16+
Aikido is a system to unit body, mind & spirit through training.
The Adult Class learn the full & traditional version of the 6 Basic Movements, 150+ Basic Techniques, multiple advance & Self-Defense Techniques and Aiki Waza.
Martial Arts Self Defense Classes Ajax Whitby Oshawa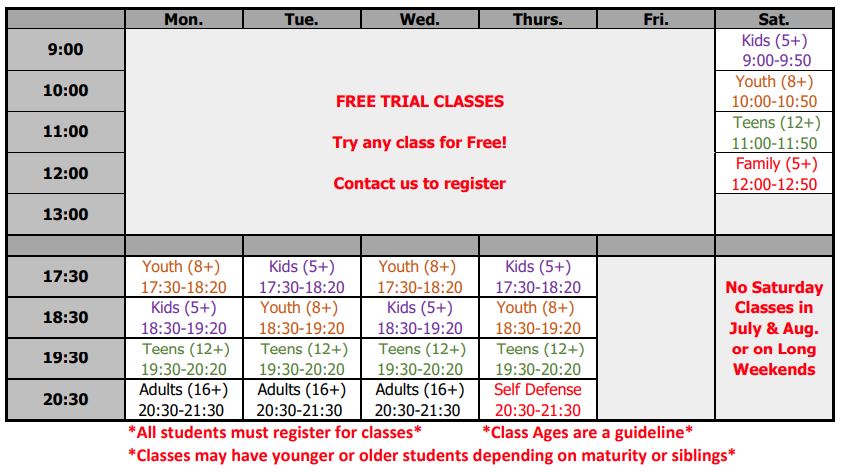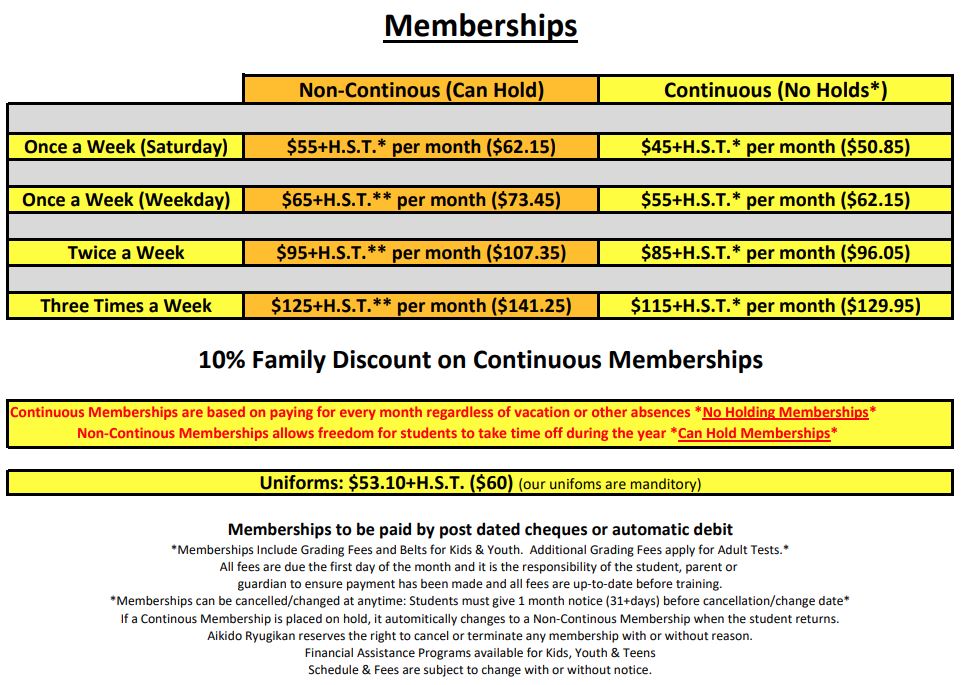 合気道流技館 Aikido Ryugikan
Martial Arts Self Defence Ajax Whitby Oshawa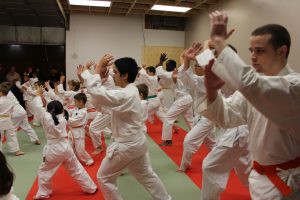 Martial Arts Training
Aikido Ryugikan is a registered Dojo (school) with the AYF – Aikido Yoshinkan Foundation, Tokyo, Japan. The School is located in Whitby across from the movie theatre on the corner of Consumers and Sunray with easy access (401/Brock or 401/Thickson) from Pickering, Ajax, Whitby, Brooklin, Oshawa, Courtice & Bowmanville. Our clean facility features state-of-the-art equipment with a beautiful padded training area for comfortable and safe training.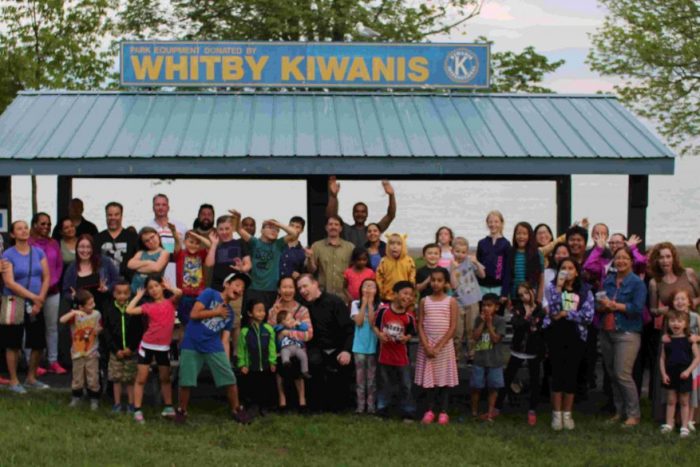 Community
We don't just teach martial arts & self-defense. We bring like minded individuals who are interested in Martial Arts and Self Defense together in a community of learning and friendship. Throughout the year we have many get-togethers for students to socialize outside of their regular dojo training environment. This gives an opportunity for all the students to meet at once regardless of age, level or class time.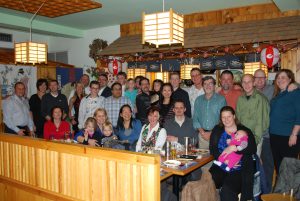 Friendships
Unlike Judo, Jiu-jitsu, Wrestling, Karate, Kendo, Kung Fu, Wing Chun, Kickboxing, Boxing, Muay Thai, Arnis, Silat, MMA, Krav Maga, Taekwondo & Tai Chi; Aikido is non-aggressive and non-competitive. Students train in a friendly learning atmosphere. They create long lasting friendships with other students through training and social events. The founder believed that there would be no more wars if everyone practiced Aikido. The way of Peace and Harmony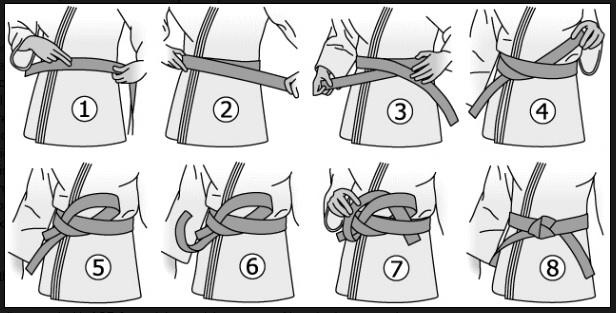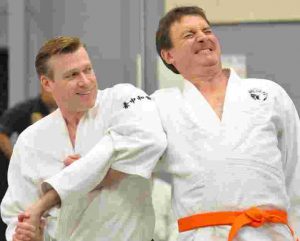 Mike – Uxbridge, ON
"After dipping my toes (unsuccessfully) into various martial arts for nearly 30 years, I feel like I have found my place in the study of Aikido. The ability to train under Shihan Dai Graham Stewart has opened up a window for me into the history and techniques of Aikido directly from the halls of the Honbu Dojo in Japan (I consider this a very rare opportunity). Shihan Dai Stewart's dedication to his journey with Aikido is apparent in every class and is incredibly inspiring to a beginner getting his toes wet.
I feel very fortunate indeed to have had our paths cross."
Mike – Uxbridge, ON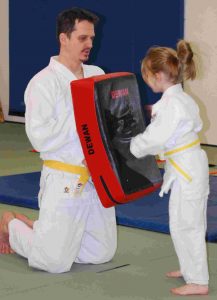 Istvan – Courtice, ON
"There is so much diversity in the art. It never gets boring. No two classes are the same and that makes it challenging – in a good way… Aikido is going to push me for years to come. Aikido is just a great vehicle to shape and chisel your life and by making yourself better…
Joining this school has been one of the best decisions I've ever made… It's also a great way to get your mind and body into shape, shake off daily stress, and meet some great people! I also really appreciate the way that the school is run, in particular, the level of integrity and that the organization's focus is consistently first on the art of Aikido and secondarily on business aspects."
Istvan – Courtice, ON
合気道流技館 Aikido Ryugikan Martial Arts & Self Defense
Please use the contact form below, if you have any general questions or requests about our services.
We will try our best to respond back to you within 24 hours.
Our Online Form is not working, Please send an email to ryugikan@gmail.com
Our Online Form is not working, Please send an email to ryugikan@gmail.com
Email
Phone
905-809-9236
Address
10 Sunray Street, Unit 7
Whitby, ON,
L1N 8Y3, Canada